How To Handle Common Dental Emergencies – Lynchburg, VA
Minimizing Pain While You Wait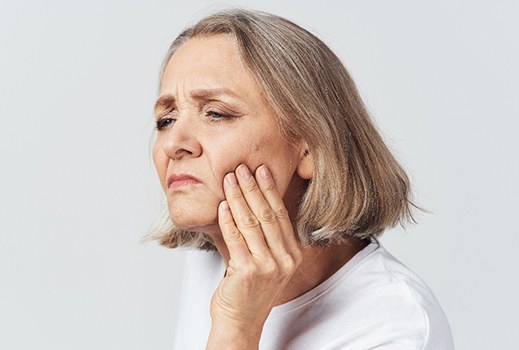 Are you dealing with a toothache in Lynchburg? Unsure what is causing the immense discomfort? Dental emergencies can arise for a variety of reasons and in all different forms. At Peery & Woolwine Family Dentistry, we know you want immediate help when dealing with a dental injury, which is why we will work to see you as quickly as possible and offer the right method of treatment to get you back to enjoying your daily life. But while you wait, there are a few things you can do to address some of the most common dental emergencies at home. Below you will find some helpful tips and recommendations that will help to alleviate pain and minimize discomfort. If you or a loved one are experiencing any of the following scenarios, please contact our office.
Something Stuck Between Your Teeth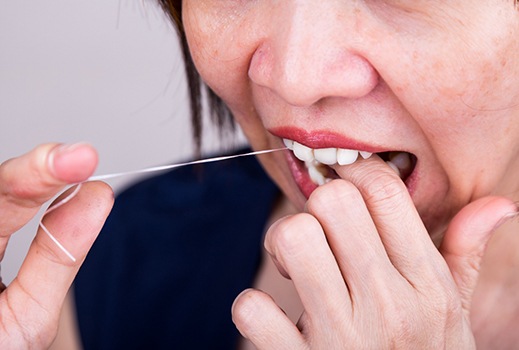 If there is something stuck between your teeth, try using waxed dental floss to remove it. By gently moving the floss back and forth, you should be able to dislodge the object and notice a decrease in pain. If it appears there is nothing stuck between your teeth, it may be that your toothache is caused by an infection inside the tooth. Only our team will be able to determine if this is the case, so you will need to get in to see us as soon as possible, as you might need root canal therapy or another form of restorative treatment.
Partially Dislodged Tooth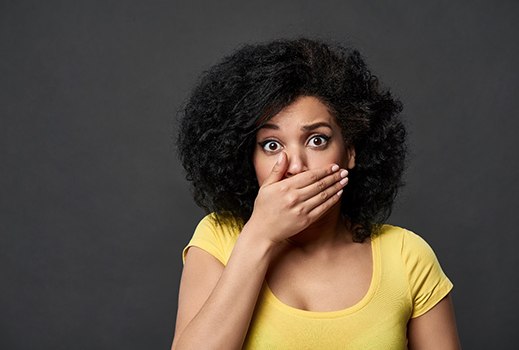 If a tooth becomes partially dislodged, you'll need to see a member of our team immediately. It is important to seek urgent dental care for this type of dental emergency in Lynchburg because of the necessity to save the tooth. Before leaving to come to our office, feel free to take an over-the-counter pain reliever to reduce any pain you might be experiencing, and place a cold compress onto your cheek to minimize swelling. If possible, avoid chewing on that side of your mouth as well.
Abscess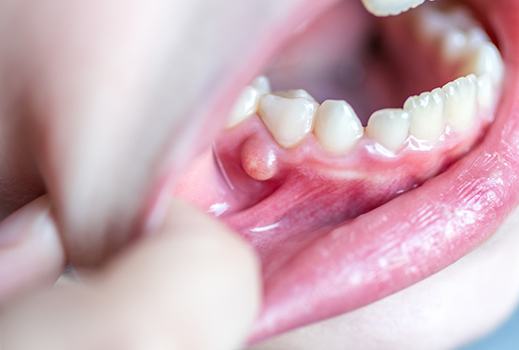 If a serious infection known as an abscess occurs, it is something that needs to be addressed as soon as possible. This type of infection can lead to serious health conditions and require more complex treatment. Should you notice a pus-filled formation on your gums and experience immense pain, we will need to extract the tooth to avoid additional damage to your teeth, gums, and bone. Make sure to rinse with saltwater a few times a day to cleanse the area and keep debris away from the area.
Soft Tissue Injury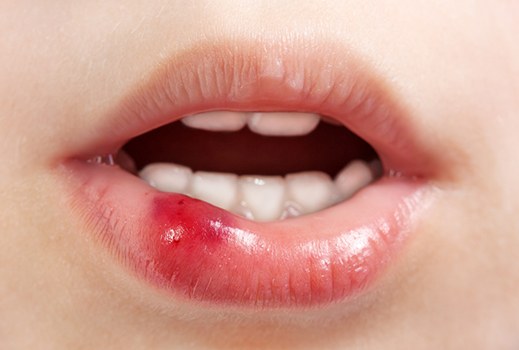 A busted lip, scratched gums, or bitten tongue can be extremely painful, but fortunately, these injuries often heal quickly. Should you suffer from a soft tissue laceration of any kind, make sure to use clean gauze or a clean, damp washcloth to stop the bleeding. Once it is better managed, you can place a cold compress onto the area to decrease swelling and discomfort. If for any reason the bleeding does not cease or swelling increases, don't wait to visit an emergency dental office in Lynchburg. Get to your local emergency room for immediate medical attention.
Jaw Pain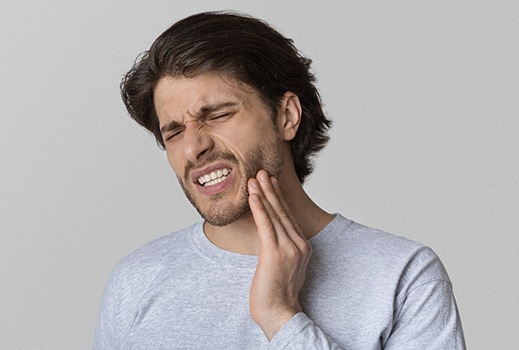 Jaw pain can occur for a variety of reasons. If your child is at the age that wisdom teeth could be the culprit, we may need to schedule an extraction to remove these third molars. If your jaw pain is the result of an abscess or severe decay, our team will administer the right method of treatment to minimize additional damage to your oral cavity. Normally, these particular problems can be treated at home with an over-the-counter pain reliever, a cold compress, and saltwater rinses. However, if the pain you're experiencing is the result of a broken or fractured jaw, do not wait to see us. Instead, go to the emergency room.