Implant-Retained Bridge – Lynchburg, VA
Make Your Smile Truly Complete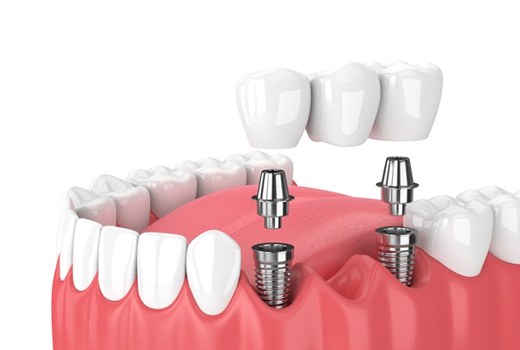 Do you have multiple consecutive teeth to replace? If it feels like the gap in your smile is getting wider and wider with each passing day, you'll want to start looking at your options for tooth replacement. Traditional bridges may be familiar, but bridges paired with dental implants can open up a whole new world of possibilities. Dental implants are extremely effective at mimicking your previous teeth and one of the most versatile treatments in dentistry to date. When you choose dental implants from Peery Family and Woolwine Dentistry, you're making an investment designed to last for decades at a time!
Why Choose Peery & Woolwine Family Dentistry for Implant-Retained Bridges?
Implant Placement Available In-Office
Sedation Dentistry to Keep You Calm
Advanced Technology to Ensure Best Outcome
Replace Two Consecutive Teeth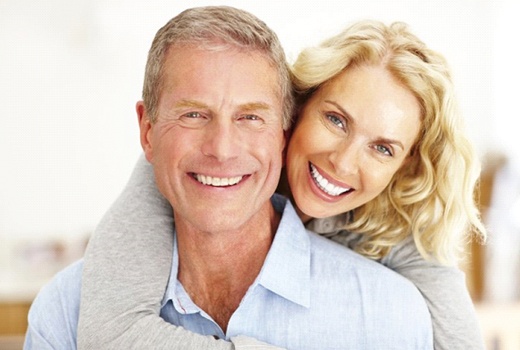 Missing one tooth is bad enough when you're trying to eat the foods you enjoy and speak to friends and family. But two missing teeth? That's even more detrimental to your long-term oral health and well-being! When you lose two consecutive teeth, you can replace them both using dental implants. In some cases, two implants are placed, but depending on which teeth you lose, you may only need one implant to get the job done. Not only do you replace both teeth in the process, but you do so without removing existing tooth enamel, which is what you need to have done when you pursue traditional bridges.
Missing Three or More Consecutive Teeth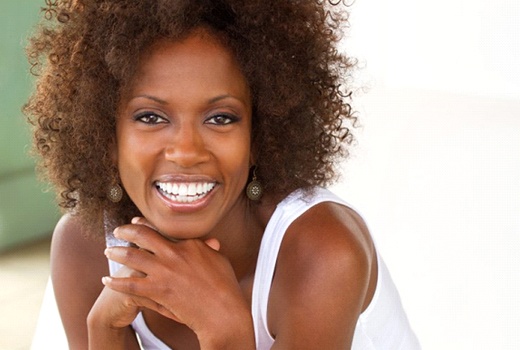 While traditional bridges rely on existing teeth that are modified so they can act as anchors for the eventual bridge, implant-retained bridges rely on a pair of dental implants. When replacing three or more teeth, you'll always need at least two implants to hold it confidently. If you care about maintaining as much tooth enamel as possible, dental implants are clearly the best option for replacing teeth.
Replace Teeth On Opposing Sides of the Mouth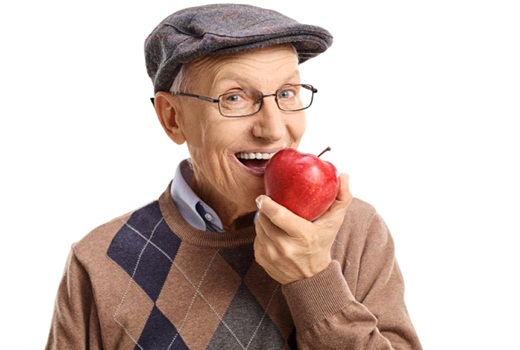 If you've had missing teeth for a long time, chances are you are missing multiple teeth throughout the mouth that are not consecutive. For example, if there are teeth missing on a single arch but on opposite sides of the mouth, a simple bridge won't be enough. Instead, you'll need a partial denture held in place with a handful of implants. We'll do our best to limit the number of implants necessary and make sure to maximize the amount of bone tissue present.
Benefits of Choosing Implant-Retained Bridges
There are many benefits from choosing an implant-retained bridge to replace teeth over traditional methods, including:
Stronger and more reliable biting force
A tooth replacement that lasts between 25 years and a lifetime
Improved health for your jaw and your remaining teeth
A chance to retain as much natural tooth enamel as possible