Treat Tooth Loss with Dental Implants in Lynchburg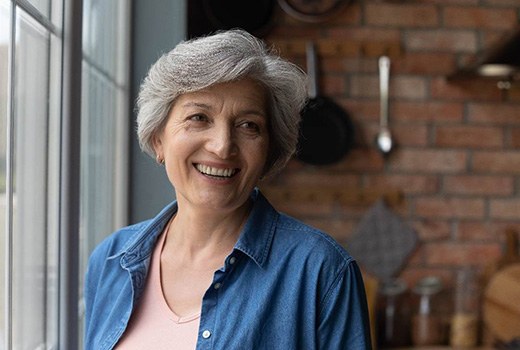 Have you suffered from complete tooth loss on one or both arches? If so, your quality of life and confidence have quickly declined. Now, you can no longer chew your favorite foods while you also have trouble speaking. To regain your oral functions, you have given traditional dentures a try, but they just do not feel natural. If you are looking for an alternative solution to replace your missing teeth, Peery Family Dentistry has the answer you have been needing. With the use of dental implants in Lynchburg, we can give you the next best thing compared to your real teeth.
Benefit from Implant Retained Dentures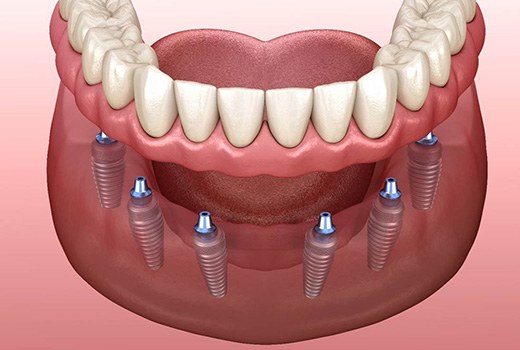 Implant retained dentures are a type of overdenture but an adhesive or suction are not used to hold them in place. Instead, dental implant posts are surgically placed into the jawbone and special attachments are used to attach the arch.
This provides you with stability and security that are not possible with other tooth replacement options, allowing them to closely function like natural teeth. In fact, they offer over a 70% increased biting force when compared to traditional dentures.
Choose a Long-Term Solution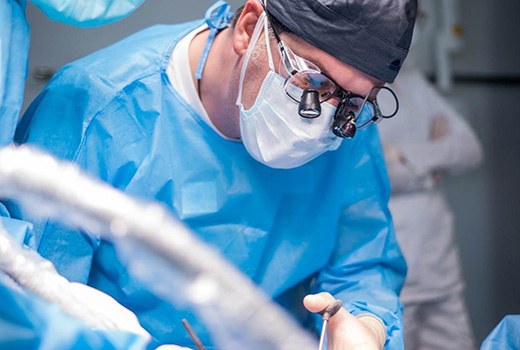 With the use of dental implants, you gain added benefits that you cannot achieve with other tooth replacement options. The implant posts are biocompatible, so your body naturally accepts them. They stimulate new bone growth, allowing them to fuse with the jawbone. This helps to preserve your bone density while also allowing them to potentially stay in place for a lifetime with the right aftercare, like maintaining your oral hygiene.
The number of implant posts needed will vary depending on the type of denture you choose. Often, All-on-4 is the preferred choice because it only uses an average of 4 dental implant posts to hold the denture in place.
Complete Your Smile Today!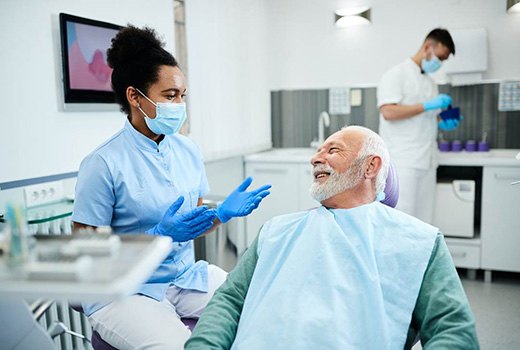 The use of dental implants allows you to make a long-term investment in your quality of life and oral health. Offering over a 95% success rate, you will regain your ability to chew, speak, and smile without having to worry about any slipping or discomfort.
While they are effective for treating tooth loss, they are not right for everyone. In addition to having good oral and overall health, you must also have enough bone density in the jaw to support the posts. However, even if you have decreased density, you may still be a candidate for the procedure with bone grafting.
If it is determined that you are a candidate, we will create a customized treatment plan to begin restoring your smile. Your treatment will start with placing implant posts into the jawbone using a minor oral surgery. Over the course of the next few weeks, your jawbone will fuse to the posts. After adequate healing has occurred, we will attach your custom-made dental arch to complete your smile.
Treat Your Tooth Loss Today!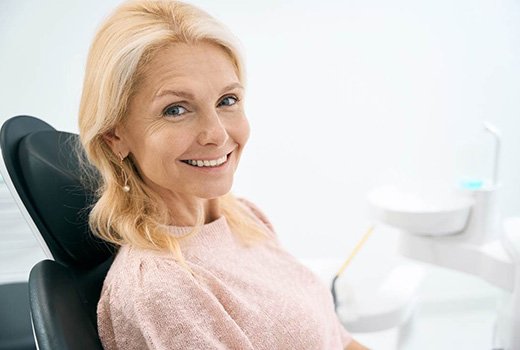 If you are ready to improve your quality of life, it is time to see if implant retained dentures are right for you. Your implant dentist in 24501, Dr. James M. Peery, Jr. or Dr. James M. Peery III, will help you start your journey to a new smile.