Checkups & Cleanings – Lynchburg, VA
Keeping Oral Health Problems At Bay With Preventive Care
Do you visit your dentist in Lynchburg every six months for a checkup and cleaning? If you don't, it's a good idea to consider making routine preventive dental care a part of your family tradition. With regular appointments, our team at Peery & Woolwine Family Dentistry is able to diagnose and treat small oral health problems before they have a chance to progress and cause permanent damage to your smile. Plus, since we see patients of all ages, you can conveniently bring in your entire family to get the high-quality dental care they need! To schedule your appointment today, contact our office.
Why Choose Peery & Woolwine Family Dentistry For Checkups & Cleanings?
Advanced Dental Technology
Sedation Available
Accepting Patients of All Ages
What Happens During a Checkup?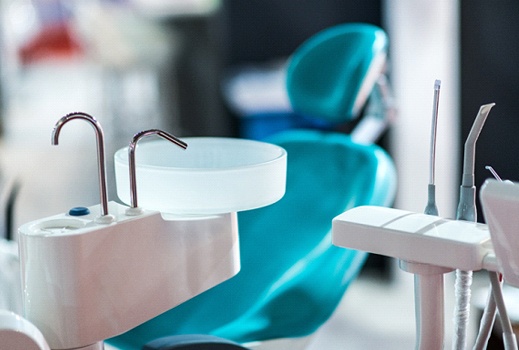 The first part of your semi-annual appointment will be your checkup. One of our highly skilled dentists will thoroughly examine your mouth in search of any signs or oral health problems. If you haven't had X-rays in over a year, we'll likely take some images of your mouth so we can spot any issues that may be forming beneath the surface of your gums, such as impacted wisdom teeth, jawbone deterioration, or infections. Finally, we'll inspect your gums for common signs of periodontitis and conduct a quick oral cancer screening in search of any abnormal growths or sores in your mouth. If we spot any issues, we'll let you know and discuss a treatment plan to tackle it before it has time to progress before moving onto your professional cleaning.
What Happens During a Cleaning?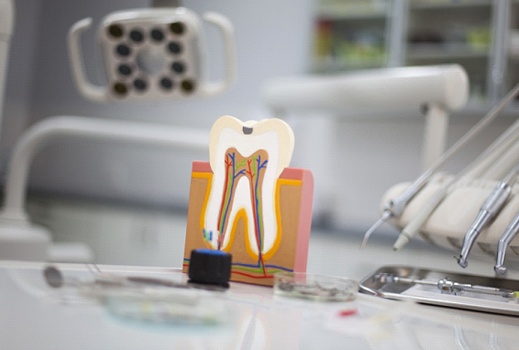 After your checkup, we'll do a thorough professional cleaning of your mouth using a dental mirror, scaler, and a polisher. Using the scaler, we'll remove all accumulated plaque and tartar in the crevices of your mouth that you weren't able to get to with a toothbrush or dental floss. That way, you won't have to worry about cavities forming down the road. Then, we'll finish off your cleaning by polishing your teeth with a gritty substance called prophylaxis paste that breaks apart surface stains on your teeth. To complete your appointment, we'll floss between each of your teeth to remove any lingering debris and send you on your way!
Why is Regular Preventive Dental Care Important?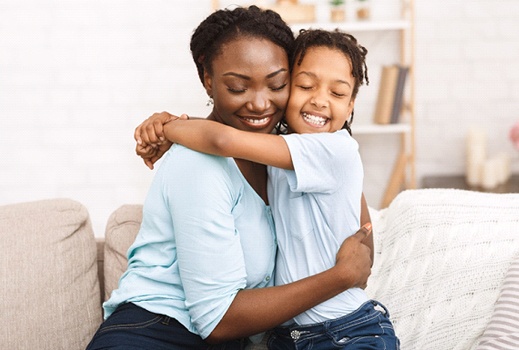 Many patients wonder why it's necessary to visit their dentist in Lynchburg every six months if they're diligent about brushing and flossing at home. The answer is, our professionals are highly trained and equipped with the latest technology, making them able to diagnose and treat a wide range of oral health problems that could compromise your wellbeing. Many issues are hidden to the naked eye, so by using our digital X-ray machine and intraoral camera, we're able to take a closer look to spot these problems while they're still easy to treat. Plus, with a professional cleaning, you'll be able to ward off common oral health issues such as cavities and gum disease, because we make sure that no plaque or tartar is left behind.
If it has been longer than six months since you've last visited our office for a checkup and cleaning, be sure to schedule yours today! Our team is excited to help you get your oral health on the right track and make you feel confident in your grin.