Tooth-Colored Fillings – Lynchburg, VA
We Can Seamlessly Repair Your Smile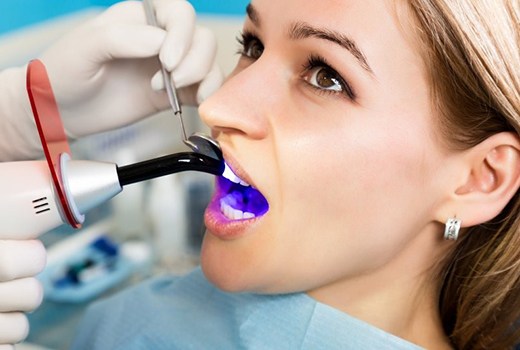 About 91% of American adults have had a cavity at some point in their lives, according to a report published by the CDC's National Center for Health Statistics. Because cavities are so common, dental technology has evolved past the need for unsightly fillings made of metal. At Peery & Woolwine Family Dentistry, we instead use tooth-colored dental fillings in Lynchburg. Not only are these types of fillings more conservative, but they blend right in with the rest of your smile so that no one has to even know you had a cavity. If you have a pesky cavity that you want taken care of, click here to schedule an appointment with us.
Why Choose Peery & Woolwine Family Dentistry for Tooth-Colored Fillings?
Patients of All Ages Welcome
3 Experienced Dentists with Advanced Training in Restoration
Perfectly Blends in With Your Smile
What Are Tooth-Colored Fillings Made Of?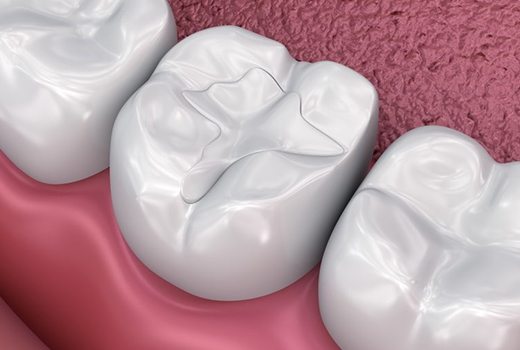 Tooth-colored fillings are made of a material called composite resin, which is comprised of ultra-fine particles of glass and acrylic. When a tooth has been damaged by decay, the resin bonds directly to the tooth, creating a seal against further bacterial invasion. The same material is actually used in cosmetic bonding to restore the look and feel of a cracked or chipped tooth as well.
How Are Tooth-Colored Fillings Placed?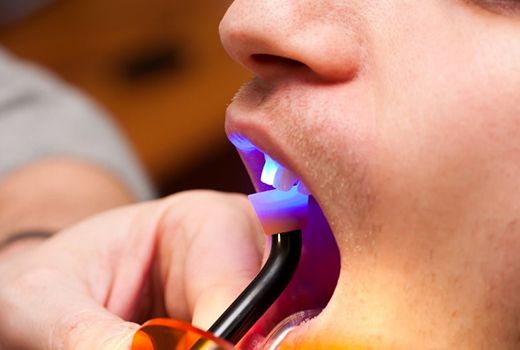 To begin the process, your dentist in Lynchburg numbs your mouth with local anesthetic so you shouldn't have to worry about feeling a thing. Then we clear any debris from the affected tooth and sanitize the area. Once the cavity has been cleaned out, the composite resin is applied in layers until the cavity is completely filled and the tooth is restored to perfection. Using a special curing light, we harden the material into place so that it forms a secure bond with the tooth. After ensuring the filling fits within your bite and making any final adjustments if necessary, we send you on your way to enjoy your newly healed smile!
What Are the Benefits of Tooth-Colored Fillings Over Metal Fillings?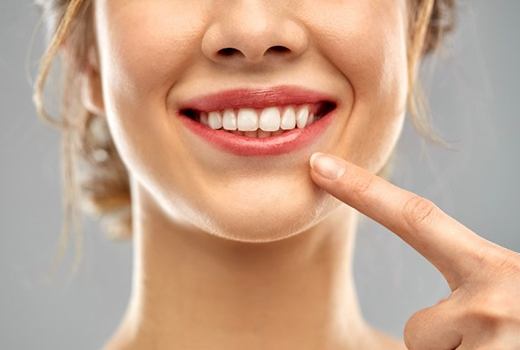 These days, most dentists use tooth-colored fillings instead of their metal counterparts because the composite material is much safer and offers more benefits, such as:
Composite resin bonds directly to the tooth, forming a powerful connection hat can last for more than a decade with proper oral hygiene.
There is less preparation involved in getting a tooth-colored filling than a metal one, making the process quicker and easier.
Metal fillings require that some of your enamel be removed to make room. Tooth-colored fillings, on the other hand, allow you to retain much more of your natural tooth structure.
Unlike metal fillings, tooth-colored fillings contain zero mercury.
With composite fillings, your tooth won't discolor over time like it will with metal fillings.
As you can see, there is no shortage of benefits when it comes to tooth-colored fillings. If you're ready to receive seamless cavity repair, then just give us a call today!