Restorative Dentistry – Lynchburg, VA
Restoring Your Smile with Strength and Beauty
Peery & Woolwine Family Dentistry has several restorative dentistry options for those who would like to bring back the full function of their bite. Because teeth can become decayed or damaged in different ways, our team is trained to always respond with comprehensive, customized care. Dr. James M. Peery, Jr., Dr. James M. Peery III, and Dr. Samuel Woolwine III can evaluate the health of your mouth to determine which restorative dentistry treatment would benefit you the most!
Why Choose Peery & Woolwine Family Dentistry
for Restorative Dentistry?
3 Experienced Dentists with Advanced Training in Restoration
All Ages Welcome
Same-Day CEREC Crowns Available
Tooth-Colored Fillings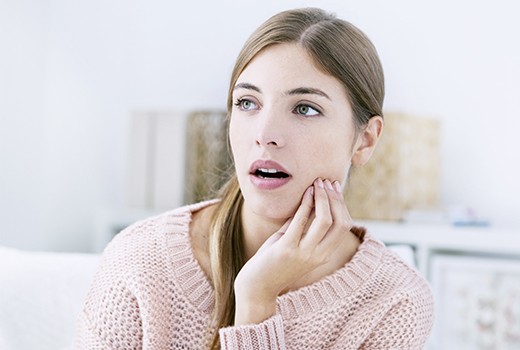 In the past, getting a cavity filled meant getting a big silvery blob placed on your tooth. Instead of using amalgam, we use tooth-colored fillings, which are more conservative and visually appealing. The composite resin material is flexible and yet durable, lasting for 15 years or longer, and it can be colored to closely match the enamel. The entire process can be completed in one appointment and leaves your smile looking seamlessly beautiful.
Learn More About Tooth-Colored Fillings
Dental Crowns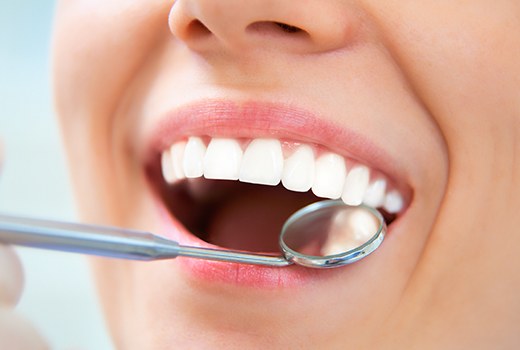 Dental crowns are custom-made to cover individual teeth to improve their shape, strength, and function. Typically, the placement of your dental crown will take two appointments: one for the preparation of your tooth, where our dentists will take an impression of your smile, and the next for when your crown is placed and finalized. We will carefully take impressions of your teeth to create a crown that matches your natural grin. Our team works hard to custom-make realistic-looking and strong dental crowns to give full beauty and function back to your smile.
We may recommend that you need a dental crown if:
You have a tooth that is severely decayed.
You have a tooth with an existing filling that needs more support.
You're unhappy with the look or shape of a tooth.
You have a cracked, chipped, fractured, or injured tooth.
You've received a dental implant that needs restoration.
Learn More About Dental Crowns
CEREC® One-Visit Restorations
Traditional restorations typically take at least two appointments: the first to prepare the tooth and design the restoration, and the second to place it. However, our team at Peery & Woolwine Family Dentistry offers a faster, more convenient solution. Our CEREC technology enables us to create and place high-quality, custom restorations in just one visit, saving you valuable time and sparing you from the headache of having to deal with temporary restorations.
Learn More About CEREC Same Day Crowns
Caring for Your New Dental Crown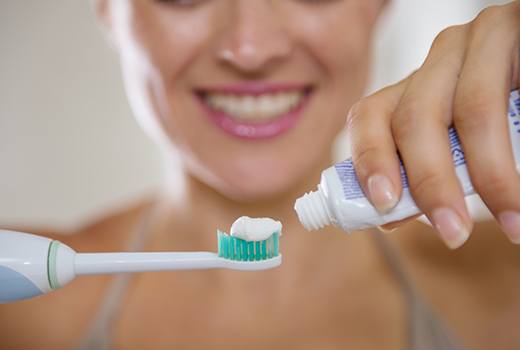 After receiving your new restoration, good oral healthcare is paramount. Careful maintenance of your new and improved teeth will ensure their success in the long-term. Be sure to brush and floss daily, paying close attention to the area around your restoration. Combined with regular visits to Peery & Woolwine Family Dentistry, this will keep your teeth and gums as healthy as possible after treatment.
Does it sound like your smile could benefit from dental crowns? Contact our office to learn more about these custom-made restorations.