Dentist – Lynchburg, VA
Get to Know James M. Peery III, DDS
Dr. James is thrilled to be working alongside his father here at Peery & Woolwine Family Dentistry and supporting smiles in lasting ways. He enjoys dentistry because he can directly help other people, and he strives to create a comfortable and even fun environment for those who visit. Interested in learning more about him? Just keep reading below.
Why Did You Decide to Become a Dentist?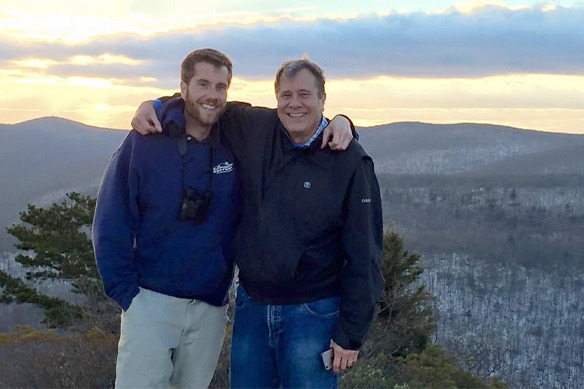 Even though Dr. James' father is a dentist, it never registered as a possible career for him until after he'd already graduated college. He'd always leaned towards engineering or aviation as an eventual job. However, after graduation, he began to see firsthand how much fun his father had at the office, how many great people he got to interact with, and how much he worked directly with his hands. All of these elements drew him to dentistry – and it turned out to be one of the best decisions of his life! Today, he loves having all kinds of interesting conversations with people from every walk of life, all while providing an essential service.
Where Did You Study Dentistry?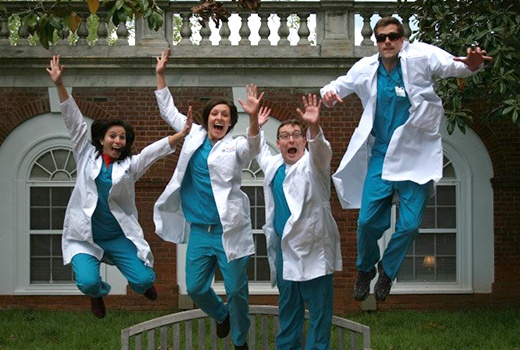 Dr. James is a proud graduate of E.C. Glass High School, and he completed his Bachelor's at Ohio University. There, he studied aviation, which is his first true love. He's been flying since he was fourteen and originally wanted to become a pilot like his Great Uncle Lloyd, who had flown for PanAm. Shortly after graduation, he realized the industry was very different than what he imagined and transitioned to dentistry. He attended the MCV School of Dentistry before going on to a residency at the University of Virginia, where he served as Chief Resident in his final year. After residency, he covered a dental office in Richmond for a friend who had fallen ill before returning to his hometown of Lynchburg.
Outside of the Dental Office, What Do You Like to Do?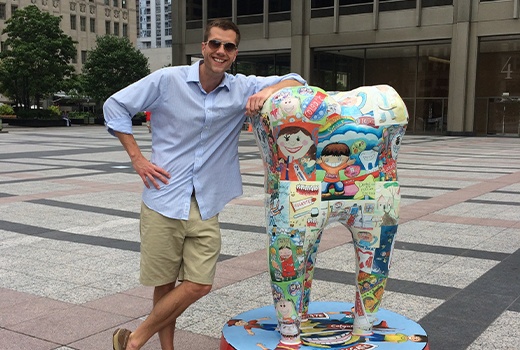 In his free time, Dr. James loves being outside, whether he's flying, skiing, hiking, biking, running, fishing, or just going for a walk – he can't get enough of it! He and his wife Hoa also regularly travel. One of their favorite places to visit is Vietnam, which has delicious food, beautiful scenery, and incredible people.
Dr. James is also a big believer in community service, which is why he regularly volunteers at the Free Clinic of Central VA and goes on mission trips (both local and international) as well. He is a current member of the Lynchburg Morning Rotary Club and has previously served on the Lynchburg Historic Preservation Commission. He is additionally a former President of the Lynchburg Dental Society. He currently serves on the boards for the Academy Center of the Arts and Miriam's House, which is an organization that provides vital outreach and services for the homeless population.