Dentist – Lynchburg, VA
Get to Know James M. Peery, Jr, DDS
Dr. Peery relocated to the Lynchburg community in 1980 in order to start his private practice, and he's been in the area ever since! Today, he is very proud to have his son working by his side, who joined the office in 2013. He loves this career because it allows him to meet lots of interesting people while also helping them maintain excellent dental health. If you'd like to learn more about him, please continue reading below.
Where Did You Study Dentistry?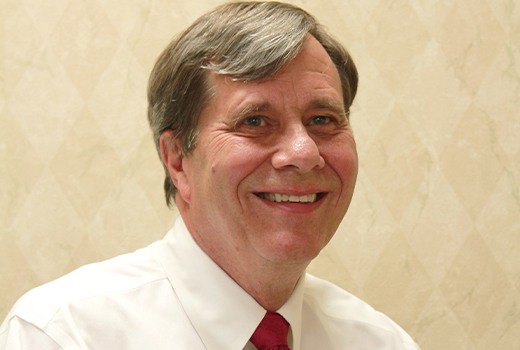 Dr. Peery attended the prestigious Hampden-Sydney College to complete his undergraduate degree, followed by the pursuit of his Doctor Dental surgery at the Medical College of Virginia. After graduation, he completed a hospital-based General Practice Residency at the University of Virginia, where he became the Chief Resident. The department was so impressed with him that they actually asked him to return and work as part of their faculty, which he accepted! After three years, he decided to relocate to a private practice in Lynchburg – and the rest is history.
What Dental Organizations Are You A Member Of?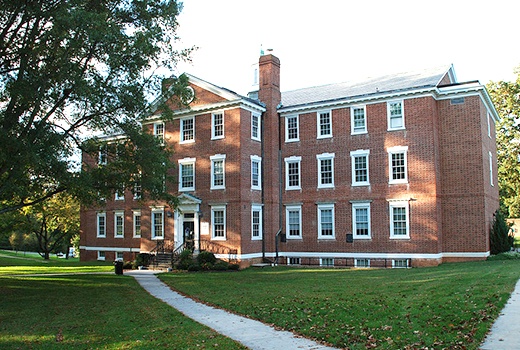 Dr. Peery is a former President of the Lynchburg Dental Society, as well as a current member of the American Dental Association and the local Rotary Club. He was awarded the Dr. Joseph A. Levine Dental Service award from the free clinic here in central Virginia; additionally, one of his most treasured accomplishments is being honored by the Lynchburg Dental Assistants Society with the "Boss of the Year" designation. He is a current participant with St. John's Church and a former board member of Lynchburg Daily Bread.
Outside of the Dental Office, What Do You Like to Do?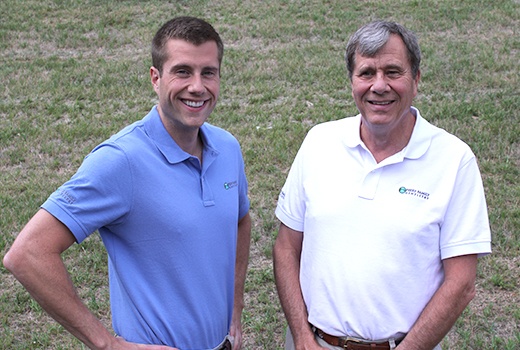 Dr. Peery married his beautiful wife Doris in 1978, and they have three adult sons named Jonathan, James, and Hadyn. Outside of the office, he enjoys spending lots of quality time with his grandchildren, playing golf, traveling, and reading an interesting book.