Full & Partial Dentures – Lynchburg, VA
Replacing Missing Teeth For a Fully Functioning Smile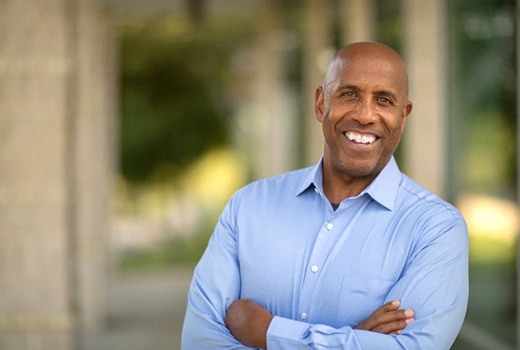 The American College of Prosthodontists estimates that about 40 million Americans are missing all of their teeth. That means that if you're suffering from having gaps in your smile, you're not the only one. At Peery & Woolwine Family Dentistry, we hope to restore the function and feel of two completed arches of teeth with customized restorations, such as full and partial dentures. By restoring your grin, you'll be able to boost your self-confidence while also improving your ability to complete daily functions such as chewing food. If you would like to learn more about how your dentist in Lynchburg can provide you with a full smile again, don't hesitate to contact our office!
Why Choose Peery & Woolwine Family Dentistry For Dentures?
High-Quality Dental Materials Used
Customized & Natural-Looking Restorations
In-Network Provider For Most PPO Plans
Partial Dentures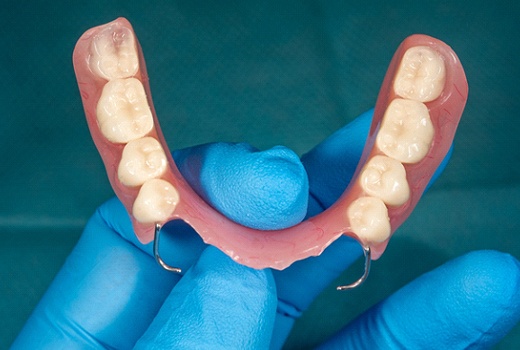 If you're missing several teeth along an arch, partial dentures are likely the best restorative solution for you. The prosthetic consists of a metal or acrylic foundation that secures the replacement teeth between your natural ones, a gum-colored base, and artificial teeth custom-crafted from natural-looking porcelain or ceramic. The denture is removable, allowing you to easily sanitize it and provide your gums with a break whenever they need it.
Full Dentures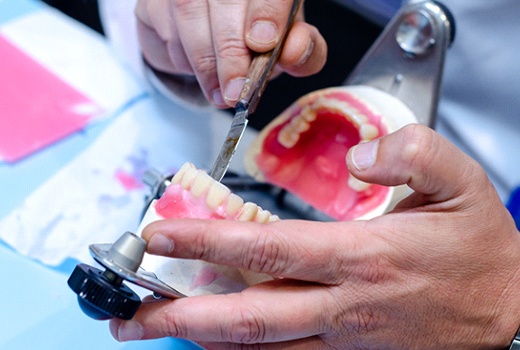 For our patients who are missing an entire arch of teeth, we'll likely suggest a pair of full dentures. These are also comprised of a gum-colored acrylic base and replacement teeth, but instead of having a foundation built to fit around existing teeth, it's made to secure to your gums. They utilize a clever design that harnesses the power of natural suction to stay securely in place. You can also use denture adhesive for improved stability. These are easily removable for added convenience. For our patients who are looking for a more permanent and unwavering solution, we also offer dental implants.
The Benefits of Getting Dentures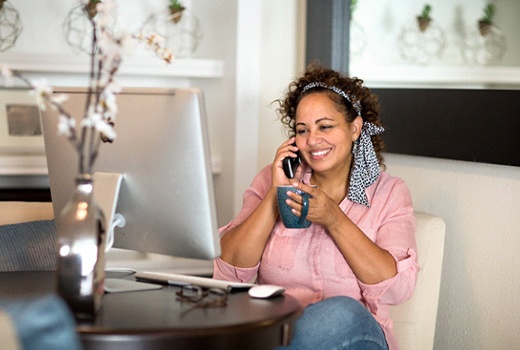 Whether you're missing one or several teeth, it's vital to replace them in order to preserve your oral health and confidence. With gaps in your smile, it can make it hard to properly chew and digest your food and pronounce certain sounds. When you choose dentures in Lynchburg to restore your grin, you'll be able to enjoy a variety of advantages, including:
Made from natural-looking materials.
Long-lasting restorative solution.
Closes gaps to prevent surrounding teeth from drifting out of place.
Improved chewing and speaking abilities.
Boosted confidence.
Easy to clean with removable convenience.
Support facial features to prevent saggy or droopy cheeks.
A conservative restorative treatment.
If you have any questions or would like to learn more about the process of getting dentures in Lynchburg, don't hesitate to schedule a consultation today. Our team will be more than happy to help get your journey towards a completed smile started!