CEREC Crown – Lynchburg, VA
A Same Day Solution for Repairing Damaged Teeth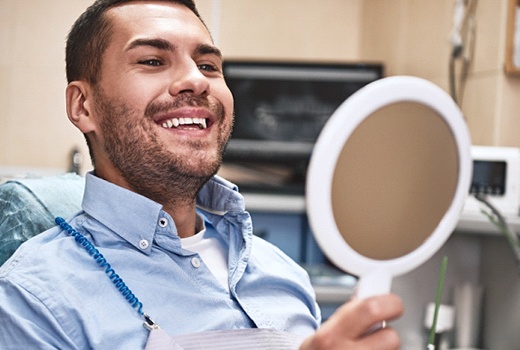 Normally, you would have to visit our office multiple times to have a dental crown placed, but why spend all that extra time away from home or the office when there's a convenient same day dentistry solution? CEREC crowns can be designed and created over the course of a single appointment, meaning there's no need to wait to strengthen and protect your damaged tooth. If you or a loved one is looking for faster dental repair option, call Peery & Woolwine Family Dentistry today to ask about the CEREC system.
Why Choose Peery Family Dentistry for CEREC Crowns?
Natural-Looking Tooth Restorations in Just a Single Visit
3 Highly Skilled and Experienced Dentists with Advanced Restoration Training
Most Dental Insurance Plans Welcome
What is a CEREC Crown?
The name CEREC is an acronym for Chairside Economical Restoration of Esthetic Ceramics. Special software is used to take images of your teeth and create a digital model before milling a crown out of a block of ceramic material. The entire procedure can be done in just one visit, and the resulting restoration is highly lifelike and will perfectly fit over your damaged tooth.
The CEREC Crown Process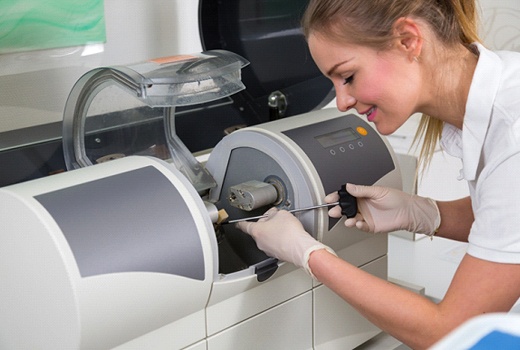 During the traditional crown process, your tooth needs to be prepared for the procedure, and an impression is taken via putty and sent to a dental lab. It can take about two weeks for the final crown to be made, and you'll need to go back to the office in order to receive it.
By contrast, after we use an intraoral scanner to create a digital impression of your teeth, the CEREC system can create your crown in only 15 minutes. After that, all that's needed is polishing and shading; we can then cement the crown to your tooth.
Benefits of CEREC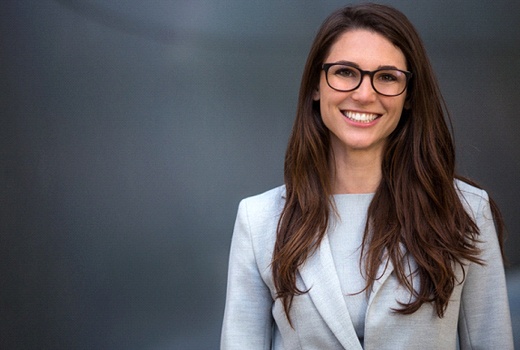 Realistic Restorations: Because they're made from a high-quality ceramic, CEREC crowns will look and feel like your real teeth.
Increased Comfort: The high accuracy of digital impressions will typically result in a much more comfortable restoration, especially when compared to crowns made of metal.
Easier Scheduling: With just one appointment, it's much easier to make the time to receive a CEREC crown.
Durability: Even though they're made quickly, CEREC crowns are just as durable as traditional crowns, meaning they'll typically last between 5 and 15 years.
Understanding the Cost of CEREC Crowns
Since every patient is different, the cost of CEREC crowns will vary. It depends on a variety of factors, such as the number of crowns that are required. In general, you can expect CEREC crowns to cost about the same as traditional crowns, though you may save money thanks to the need for fewer appointments. Crowns are normally covered by dental insurance, although you should speak with your provider beforehand to figure out how much of the procedure they'll cover first. Don't forget that CEREC crowns are investment meant to help you maintain your oral health in the long run.