Cosmetic Bonding – Lynchburg, VA
Fast, Effective Smile Enhancement
A bright, beautiful smile is on almost every patient's wish list, but many of the patients we treat believe that a flawless smile is something only for celebrities or the rich and famous. At Peery & Woolwine Family Dentistry, we believe that everyone deserves a healthy smile they feel proud to share in every personal and professional situation. That's why we offer a wide array of affordable cosmetic dentistry solutions to meet every patient's needs. Cosmetic bonding is one of the cost-effective options we provide that can dramatically transform your smile. In just one treatment visit, you can brighten, straighten, and perfect flawed teeth, using durable, natural-looking composite resin. If you want to learn more about cosmetic bonding, call to schedule your cosmetic dentistry consultation in our Lynchburg dental office today. We'll examine your smile, review possible cosmetic options, and help you create a treatment plan that addresses all of your concerns and delivers a flawless smile.
Why Choose Peery & Woolwine Family Dentistry
for Cosmetic Dentistry?
Treatment Completed in One Appointment
Dentists with Advanced Training and Years of Experience
Seamless, High-Quality Aesthetics
What Is Cosmetic Bonding?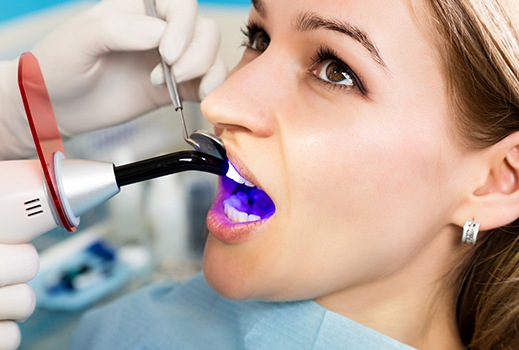 Cosmetic bonding is a smile enhancing treatment that utilizes tooth-colored composite resin to fill in gaps and cracks in teeth, conceal stains, and repair minor tooth damage or decay. This is the same material we utilize for tooth-colored fillings.
Who Should Consider Cosmetic Bonding?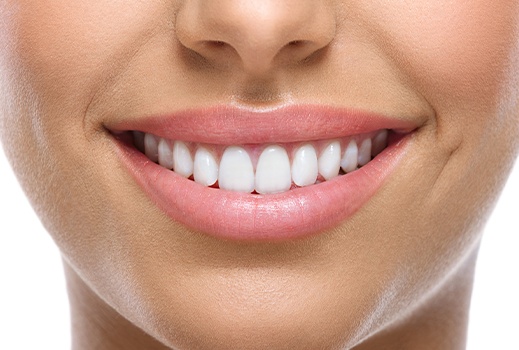 Cosmetic bonding is not the ideal option for every patient. To correct and conceal larger flaws or treat numerous teeth, cosmetic bonding is not the best choice, but we have other options to help you achieve your cosmetic goals in these situations. Patients who want to correct a few, minor chips, cracks, stains, or gaps in the smile should consider cosmetic bonding to create their dream smile.
How is Bonding Performed?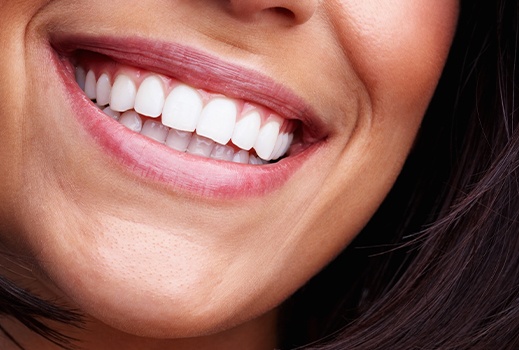 You will only need to visit us for one appointment to complete your cosmetic bonding plan. During the visit, we will numb the area to be treated. Then, we remove any damaged or decayed tissues. An etchant material is applied to the surfaces of teeth to create a more porous structure. Next, the custom-shaded, putty-like composite resin is applied directly to the surfaces of the prepared teeth. The resin seeps into all the small pits and grooves created by the etchant. Once we have the bonding material shaped into place, a low-heat curing light is applied to harden the material into position, creating a seamless bond between the tooth and composite. Finally, we smooth and polish the treated tooth or teeth, leaving patients with beautiful smiles.
How Do I Care for my Smile After Bonding Treatment?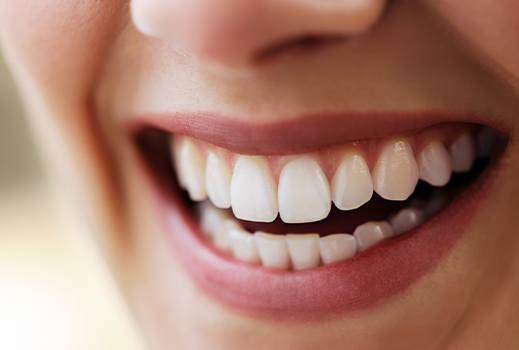 Composite resin is very similar to natural tooth enamel. It is a porous, absorbent material. That means that in order to avoid staining and discoloration, you should limit consumption of darkly colored foods and drinks and avoid tobacco use. You may also want to use a softer toothbrush and less abrasive toothpaste. This ensures minimal wear to the composite, so it will remain healthy and functional for longer.