Wisdom Teeth Extractions – Lynchburg, VA
Removing Unnecessary Third Molars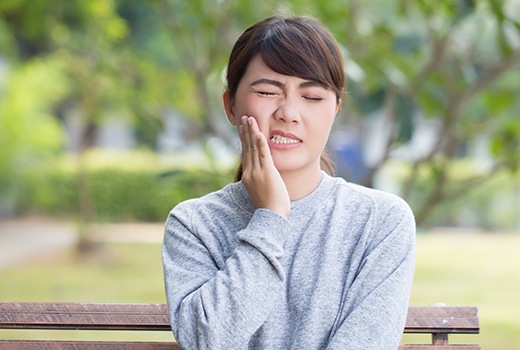 Did you know that most people have their final teeth grow in between the ages of 16 and 23? In the past, this third set of molars, called wisdom teeth, used to be important for our ancestors who were more likely to lose teeth from poor dental hygiene. Now, however, most of us do not need this extra set of teeth, and they can cause problems for your smile if allowed to remain. If you or your child fit inside this age range, our dentists can perform a thorough examination to see if extraction is needed to keep your smile healthy.
Why Choose Peery & Woolwine Family Dentistry
for Wisdom Teeth Extractions?
Advanced Technology for Well-Planned Procedures
Helpful, Friendly Dental Team
Sedation Dentistry Offered
Why Would My Wisdom Teeth Need to Be Extracted?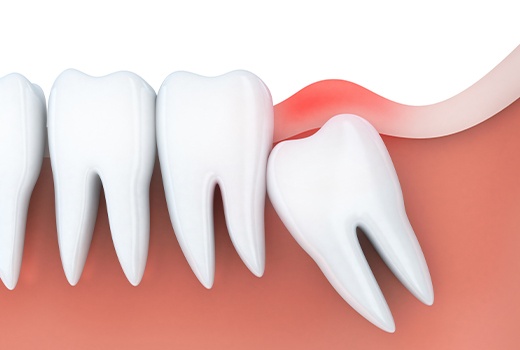 Some people have sufficient room in their mouths for their wisdom teeth to come in without any issues. Other people do not. Wisdom teeth may need to be removed because of the following situations:
The wisdom teeth have erupted at an improper angle, potentially causing an oral infection beneath the gums.
Wisdom teeth are pushing your other teeth out of alignment, affecting your bite.
Your wisdom teeth have caused pain in your jaw or soreness in your teeth.
Do My Wisdom Teeth Need to Be Removed?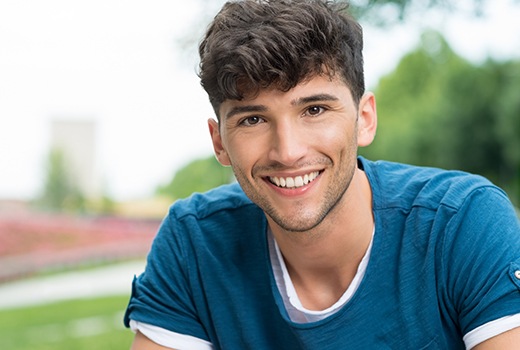 In many cases, our dentists are able to anticipate and catch wisdom teeth problems before you experience any noticeable symptoms. During a dental checkup, we will look at digital X-rays to make sure that everything out of view is healthy and that no complications are lurking below the gum surface. If you fit within the typical wisdom tooth age range, we'll pay close attention to your third molars and monitor them, letting you know if we foresee any issues and explaining our findings clearly. That way, if extraction becomes necessary, you're fully aware and able to proceed with confidence. However, if you think that your wisdom teeth could be causing a problem, don't hesitate to schedule an appointment with us.